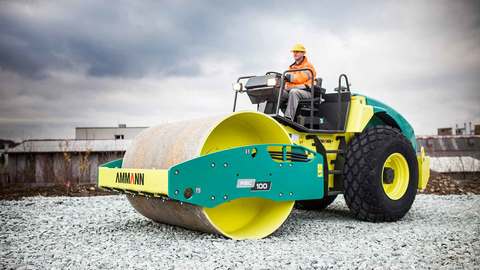 Madsen Construction Equipment is part of the Madsen Group, a locally-owned company well known for 50 years as Diesel Injection Sales & Service. In 2008 the group launched its Construction Equipment division when they re-introduced Case to the province.
Located in Paradise, NL, Madsen Construction Equipment offers sales and service across the whole province, with a remote salesman in the Clarenville area and partnership with Stephenson's services in Lethbridge.
In addition to Case, Madsen Construction Equipment carries complimentary products such as Ammann compaction and paving equipment, Tramac hydraulic hammers, and Screen Machine Industries mobile crushers and screeners.
Madsen Construction Equipment offers a wide selection of new and pre-owned equipment and is committed to providing customers with the best quality products, superior service and ultimate support.